What Can I Help You With?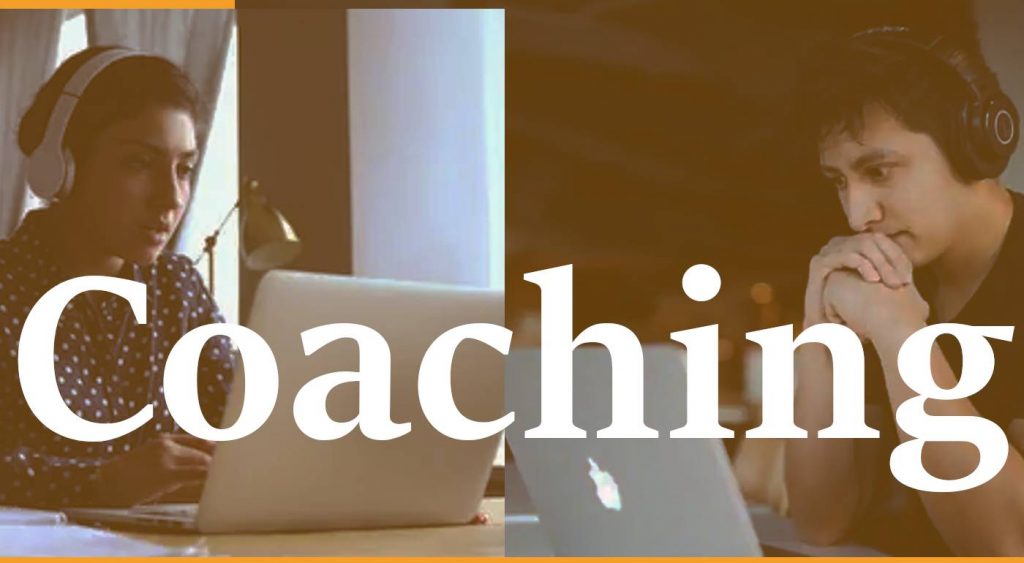 I train many aspiring singers to improve their singing skills through customised one on one online coaching or through my online workshops.
If you want to know more about how you can learn hindustani classical drop me an email at musicwithaditi[at]gmail[dot]com. I will get in touch with you.
You can learn singing online for FREE! I regularly update my singing tutorials on my Youtube Channel. Do subscribe to get regular updates.
For tips & tricks on singing you may SIGN UP for my FREE weekly classical and light singing newsletter. 
In my Blog, I put up many interesting article on singing and aspects of classical music.
To interact with me you may follow me on my Facebook page as well.
We organise online and Live singing events please get in touch with us on musicwithaditi[at]gmail[dot]com
Hi I am a trained classical and semi-classical singer and consider myself a life long student of Indian classical music. I am a Sangeet Visharad and have trained under many renowned gurus. In total I have been learning, performing and teaching singing for 15 years now.
My mission now is to spread the knowledge about Indian Classical Music amongst the singing enthusiasts and help them become better singers or at least more knowledgeable about various technicalities of Indian Classical Music
I help many students learn Hindustani Classical Music students to improve their understanding about various theoretical and practical aspects of singing. I have also helped many singing enthusiasts prepare for performances and improve singing.
To know more about I can help you in your objective email me at musicwithaditi[at]Gmail[dot]com
I also run a very popular Youtube Channel MusicWithAditi where I share my tutorial videos for mastering Hindustani Classical Music.
Also check out my Facebook Page MusicWithAditi, where I share regular updates related to Hindustani Classical Music.